Premier Aquatics - New Food from Piscine Energetics!!!
---
We just got our first shipment of the new Piscine Energentics (PE Mysis) dry foods!!!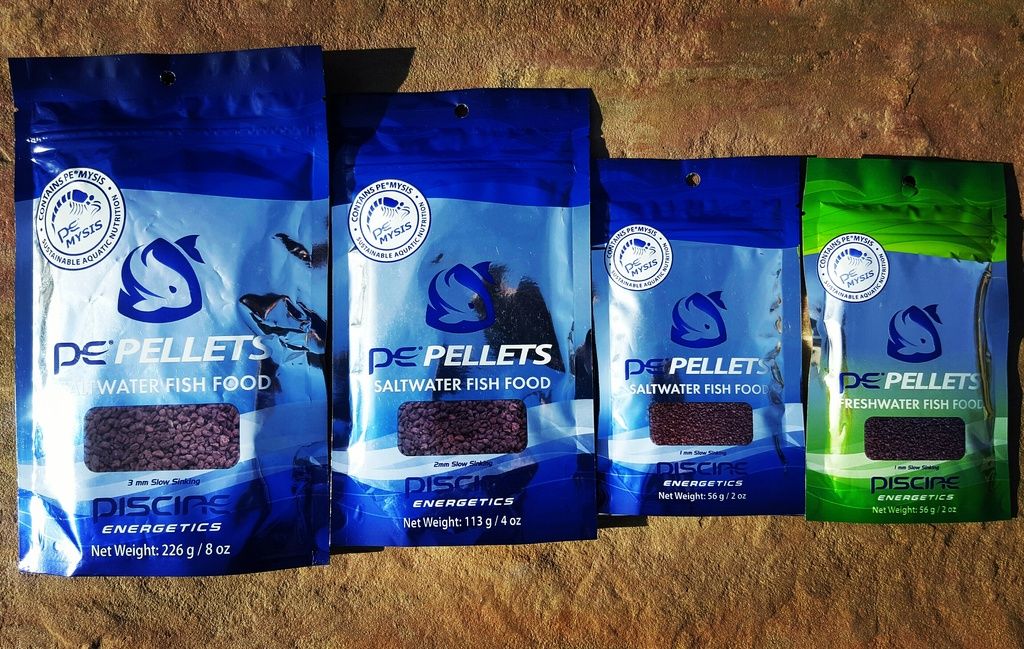 Also got new dry food from V20 Foods!
__________________
Jakub Lapinski - Premier Aquatics Manager
Premier Aquatics - (770) 321-8404
aX·i·o
·mat·ic - taken for granted : self-evident or unquestionable.