Treasurer
Staff member
Supporting
Messages

4,583
Reaction score

3,501
Location
Hi everyone. I wasn't exactly sure were to post his where it could be seen and this seemed like the best place.
A young woman in my office lost everything in an apartment fire on Friday 11/11. You may have seen it on the news.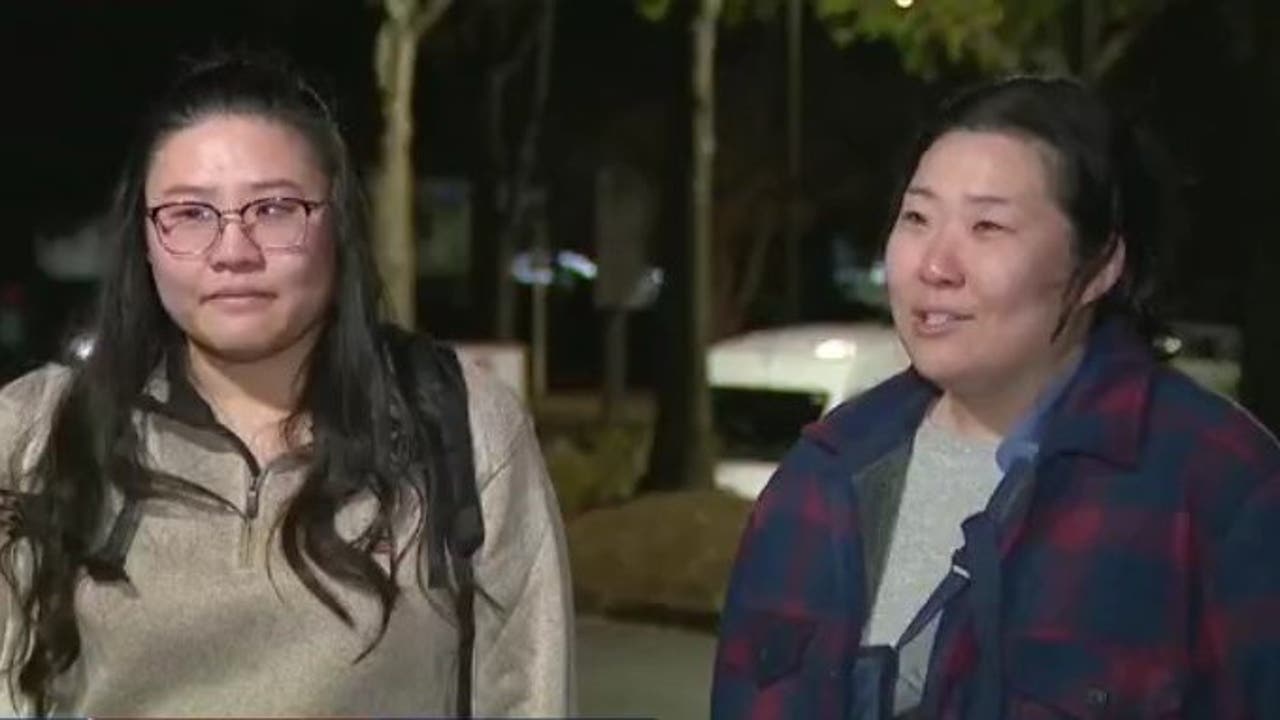 The two sisters and a boyfriend escaped the unit at Montrose Berkeley Lake Apartments in Duluth by jumping from their second-floor balcony.
www.fox5atlanta.com
She has been through a lot in her short life, but her infectious positive attitude and outlook has been inspiring to everyone in the office.
If you have the ability to give even the smallest amount to help her and her sister rebuild their lives, it would be much appreciated.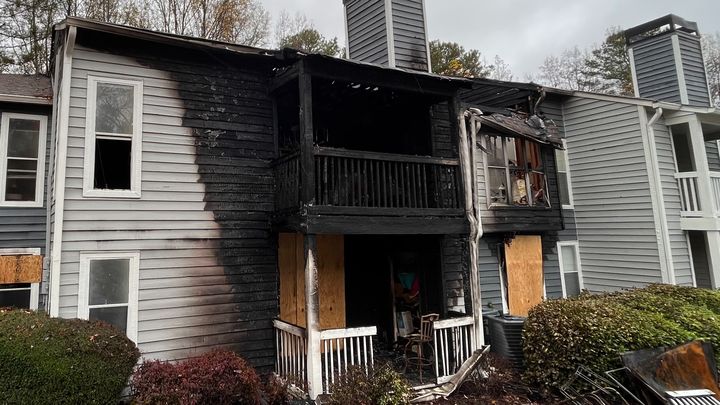 Around 1am last Friday, the apartment unit beneath Cassie and Jane's unit … Anna Kim needs your support for Fire Destroyed Apt Leaving Injured Tenants & Cats
Thank you!
Adam